Columbia Riverkeeper uses the Clean Water Act every day to protect the mighty Columbia and all life dependent on it. With this landmark piece of legislation, we've made great strides to clean up toxic pollution and protect salmon in the Northwest. However, much work remains to ensure we can swim without fear of toxic exposure and eat fish caught in the Columbia.
Happy 40th Birthday, CWA!
Waterkeeper Alliance rings the NASDAQ opening bell on 10/22/12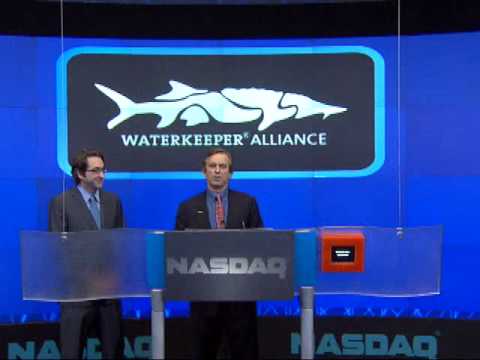 Robert F. Kennedy shares inspiring words on our right to clean water and the celebration of the CWA
Waterkeeper Alliance & all its member organizations celebrate the 40th Birthday of the CWA in Times Square!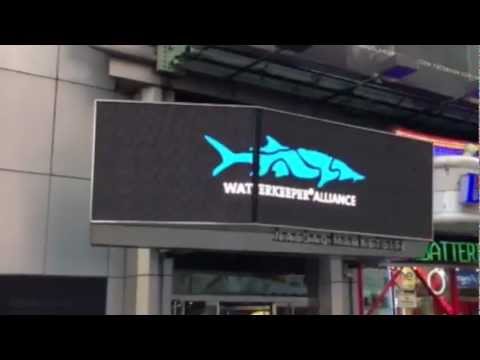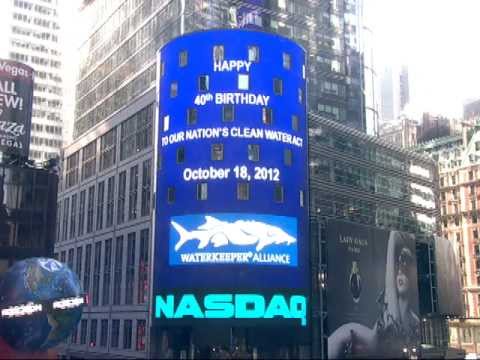 Jack Johnson shares his Clean Water story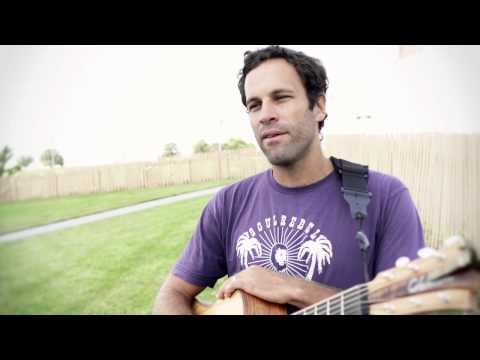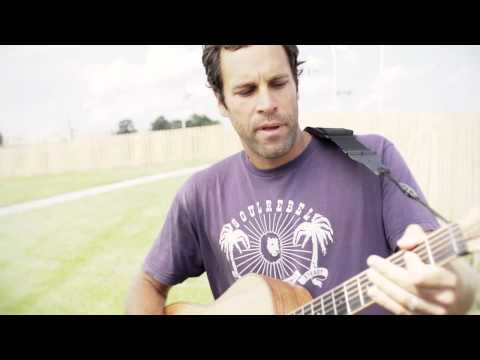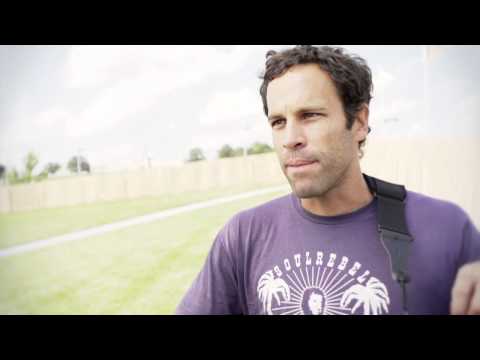 ---