Watch our new video about Ambre Energy's coal export project!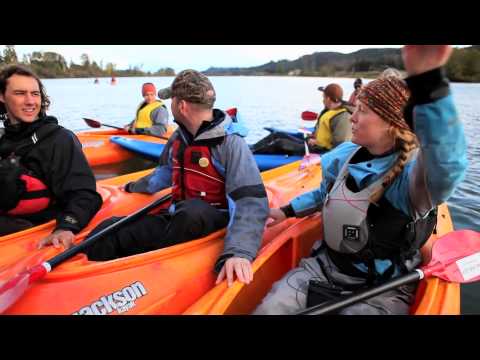 Oregon and Washington are threatened with proposals to export massive quantities of dirty coal from our coast to Asia.  The State of Oregon will decide soon whether to issue permits for Ambre Energy's coal terminal at the Port of Morrow.  We need everyone to say NO to this proposal.
Governor Kitzhaber and other state officials have the power to deny this permit but they need to hear from you this month.
Ambre Energy's proposes to bring coal along 1,000 miles of rail lines through Montana, Idaho, and Washington to Boardman, Oregon, where the coal would be transferred to barges and shipped down the river through the Columbia River Gorge National Scenic Area, then transferred to giant ships for transport to Asia. Coal export poses serious risks to public health, our river, and our climate. Simply put, if we mean to avoid catastrophic climate disruption, we can not afford to export dirty coal.
We need you to call on Governor Kitzhaber and the Oregon Department of State Lands to deny the coal export permit.
We can do better.  We already are.  Oregon is a leader in clean energy development and we have a plan in place to retire our one coal-fired power plant by 2020.  Tell the Governor and the Department of State Lands that coal is not the best use of Oregon's resources.  
The public comment period ends October 31.  Please make your voice heard today.
Learn more and support Riverkeeper's work to stop coal exports in the Northwest.
---
One Response to "Will Oregon Approve Coal Export?"