Salmon Protection
Columbia River Salmon Need Our Help
Riverkeeper fights everyday to protect the severely threatened salmon populations of the Columbia River Basin. Once abundant throughout the region, salmon in the Pacific Northwest today face a myriad of threats. From habitat destruction and toxic pollution, to fish passage blockages by one of the over 400 dams in the Columbia River system, salmon need our help to survive in today's world. Riverkeeper uses a variety of approaches to protect this culturally, economically, and spiritually significant species.
Habitat Restoration
Riverkeeper advocates for restoring habitat throughout the Columbia Basin.  The 2011 removal of the Condit Dam on the White Salmon River in Washington, for example, restores miles of salmon and steelhead habitat previously cut off for 100 years by the Condit Dam.  Riverkeeper was one of the original settlement parties with PacifiCorps in 1999 that led to freeing of the White Salmon River.   
Condit Dam Removal on the White Salmon River 10/26/11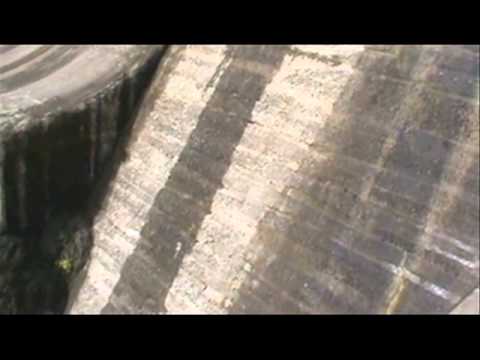 Riverkeeper's advocacy work also directs mitigation money from illegal polluters to fund restoration projects by other non-profit organizations.  These mitigation projects include road decommissioning on the Gifford Pinchot National Forest, estuarine wetland restoration in the Columbia River Estuary, and improved fish passage on estuary tributaries. 
Habitat Protection
Healthy habitat is essential to salmon survival. Riverkeeper works to prevent the further destruction of critical salmon habitat in the Columbia Basin from shortsighted industrial proposals. Riverkeeper also organizes a network of citizen volunteers to monitor and watchdog the river, its tributaries, and essential riparian habitat.
Protecting the Estuary from LNG
Toxic Exposure Reduction
Reducing the amount of pollution entering the Columbia River is essential to ensuring future generations of Columbia River salmon. Our work to reduce toxics includes enforcing environmental laws like the Clean Water Act and Endangered Species Act, as well as advocating for tougher legal protections through state water quality standards (i.e. how much pollution is permitted to be discharged into our waterways).