Check out Columbia Riverkeeper's diverse video gallery from the campaign to stop the Columbia River from becoming a dirty coal export chute to Asia
Coal Export Threatens the Northwest
Compelling three-minute film describes plans to export dirty U.S. coal to Asia. Local voices from Longview, Bellingham, Hood River, and Portland share how coal trains and terminals will harm their communities. The film captures the filth of coal and the shine of those who know we can do better.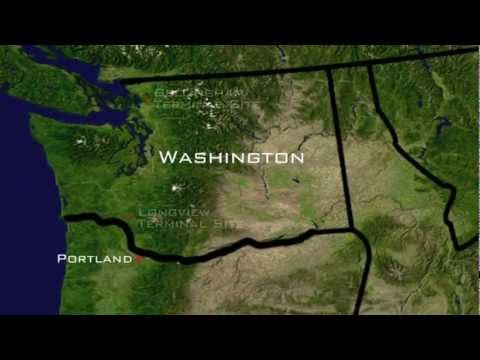 Robert F. Kennedy Jr. Joins Portland Residents to Say 'NO' to Coal Export
Flanked by over 600 activists in Oregon's largest demonstration opposing exporting coal, Robert F. Kennedy Jr. gave an impassioned call for a halt to the export of North America's dirtiest fossil fuel.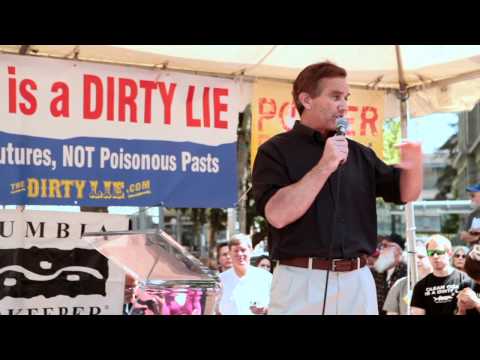 Paddle Past Coal Export on the Columbia River
See what's threatened by coal export from the vantage point of a kayak. 30 anti-coal activists and kayak enthusiast tour the proposed coal dock at Port Westward near Clatskanie, Ore.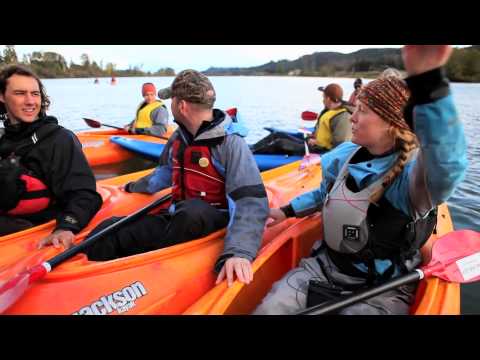 Illegal Coal Pollution Threatens the Columbia River
Coal trains are dumping massive amounts of coal into the Columbia River en route to existing coal export terminals and power plants in Canada and Washington. Coal companies want to dramatically increase the number of coal trains through our region and dump more coal into our river. Columbia Riverkeeper is taking legal action to stop them.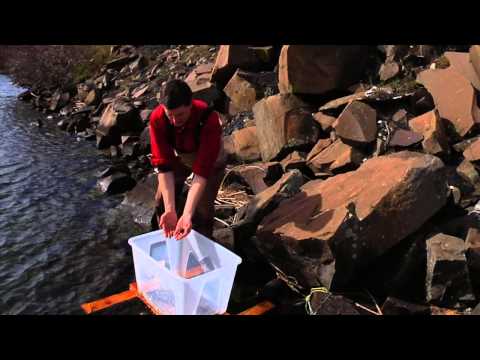 Kids deliver a clear message to Governor Kitzhaber: No Coal Export!
What do kids want? A future free of coal export. Hear their speeches directed at Governor John Kitzhaber demanding that he take a stand protect Oregon from dirty coal export.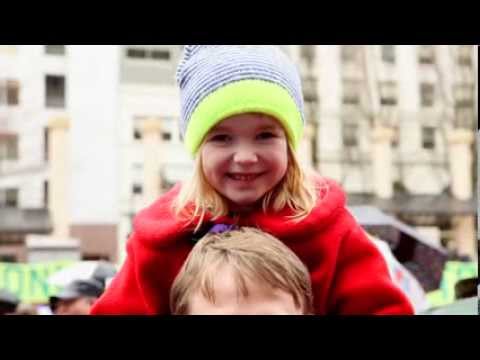 ---
One Response to "Coal Export Video Gallery"