Waterkeeper Swim Guide for Columbia River Sites
The Swim Guide is website and app for iPhone®, iPad®, iPod touch® and Android (2.1 or higher) that makes it easy to find and learn about your favorite swim beaches. Click to Download or search Swim Guide in the app store!
The app uses real time E.coli data collected by Columbia Riverkeeper volunteers to flag Columbia River beaches that are safe or unsafe for swimming, or have no data.  While Swim Guide does not consider toxic pollution or other potential environmental concerns, it is a useful tool for people who want to avoid bacterial contamination.
Check our new video featuring AJ Cook and Matthew Gray Gubler from Criminal Minds using the Swim Guide app.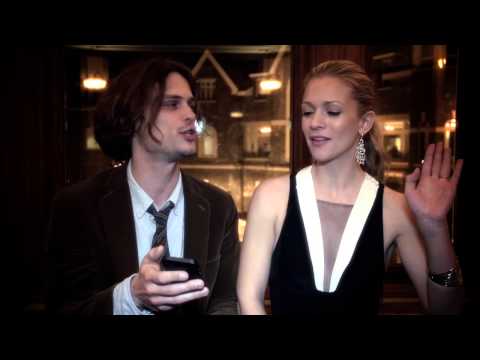 About Swim Guide
Swim Guide was developed by Lake Ontario Waterkeeper in Toronto, Canada and has since spread to include beaches in the United States.  In the Spring of 2012, Riverkeeper launched Swim Guide for the Columbia River and the app now includes freshwater beaches on the Columbia River in Oregon and Washington.
The Swim Guide provides:
Tools to locate the nearest spot to cool off on a hot day
Unique site descriptions and photographs
Information about the condition and E.coli levels of local beaches
Integration with Google maps for detailed walking, driving, or biking directions
Simple tools for reporting pollution problems and environmental concerns
For more information and to download the app, visit www.theswimguide.org